SA Pathology and the South Australian Health and Medical Research Institute (SAHMRI) are partnering to offer omega-3 testing for women with singleton pregnancies, as part of the South Australian Maternal Serum Antenatal Screening (SAMSAS) program. This will identify women who will benefit from omega-3 supplementation and appropriate advice to reduce their risk of early birth.
Updated National Health and Medical Research Council National Pregnancy Care guidelines recommend assessing omega-3 fatty acid status and supplementing pregnant women with low omega-3 intakes. The SAMSAS-SAHMRI collaboration will evaluate the feasibility and reach of the omega-3 screening.
Further information is available for:
---
Information for Health Professionals
Omega-3 blood sample and cost
No additional blood sample is required as omega-3 analysis will be performed on serum collected as a part of the established SAMSAS program. The omega-3 fatty acid analyses will be performed at no cost to the patient or health service.
How to order the omega-3 status test?
Discuss the omega-3 status test and refer woman to the Information for Families sheet.
Order using the updated SAMSAS request form.
Tick the omega-3 status test on the SAMSAS request form.
Refer woman to the Privacy Disclosure on the SAMSAS request form.
The omega-3 status test results will be reported to the requesting provider as a standalone report and will be available on OACIS.
For more information, please download the following brochure:
Information for Health Professionals: Omega-3 status test for prematurity risk (PDF 757KB)
Watch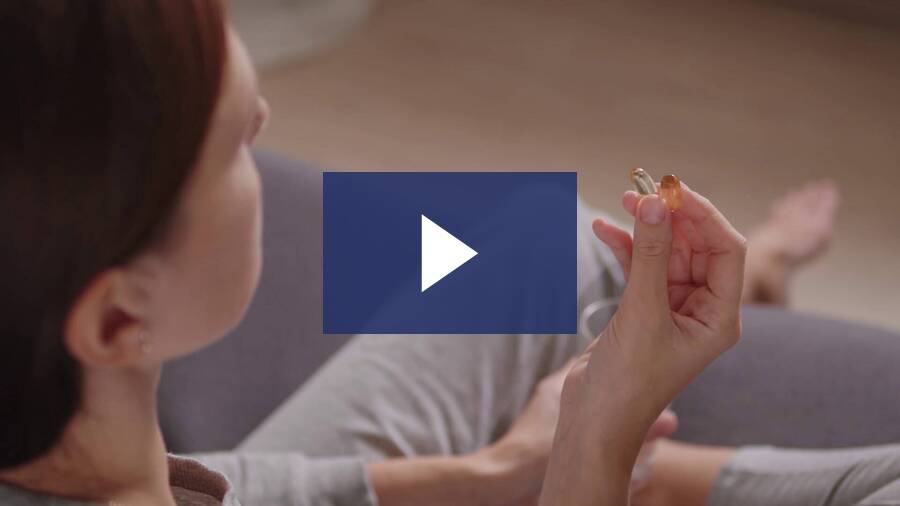 Information for Requesting Providers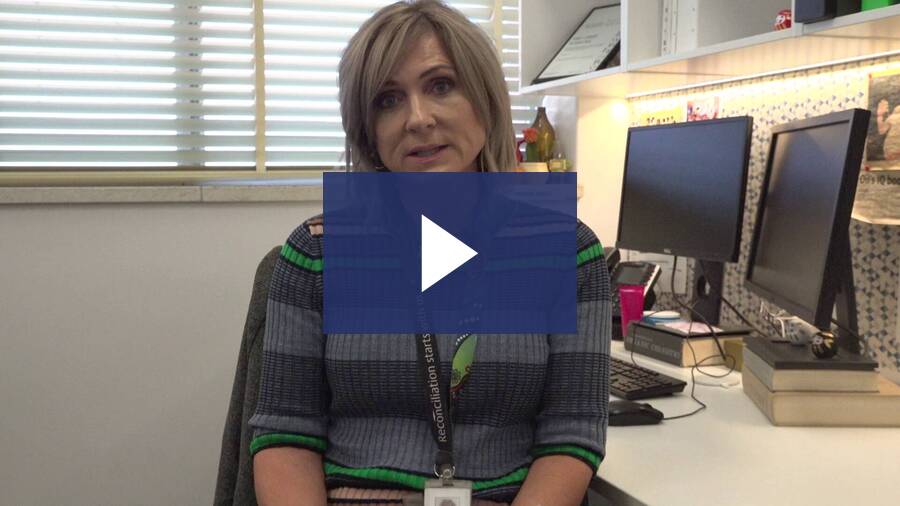 Information for Health Professionals
Additional information
Omega-3 FAQs from Health Professionals (PDF 131 KB)
Supplement advice based on omega-3 test results (PDF 95 KB)
Common Pregnancy Supplements that do not contain omega-3 (PDF 322 KB)
Contact us
For further information about omega-3 testing and results interpretation, please visit SA Pathology.
To order the maternal serum screening test request forms, please call the SAMSAS Program on (08) 8161 7285 or download the request form via this link.
Email: omega3@sahmri.com
Phone: 0438 273 155
---
Information for Families
Why omega-3 screening?
Omega-3 fats are nutrients commonly found in fish and algae. The right amount of omega-3 in your body during pregnancy can help you have a full-term pregnancy. Babies born too soon (premature), particularly those born before 34 weeks of pregnancy, may have lengthy stays in hospital and may experience long-term health problems and delays in development.
Women expecting one baby who have low omega-3 levels in their blood are at higher risk of having their baby born prematurely. They are most likely to benefit from omega-3 supplements. Women who have sufficient omega-3 levels are already at lower risk of having a premature baby and so should not take additional omega-3 supplements. Screening for omega-3 levels before 20 weeks of pregnancy will identify women who require omega-3 supplements and those who will not. We do not yet have a screening test for women expecting twins or triplets.
Blood collection
Your health professional will give you the SA Maternal Serum Antenatal Screening (SAMSAS) request form to take to a blood collection centre. Your omega-3 level will be measured using the blood already collected for the SAMSAS program. The test is provided free to families.
For more information, please download the following brochure:
Information for Familes: Omega-3 screening to help prevent premature births (PDF 1.6MB)
Watch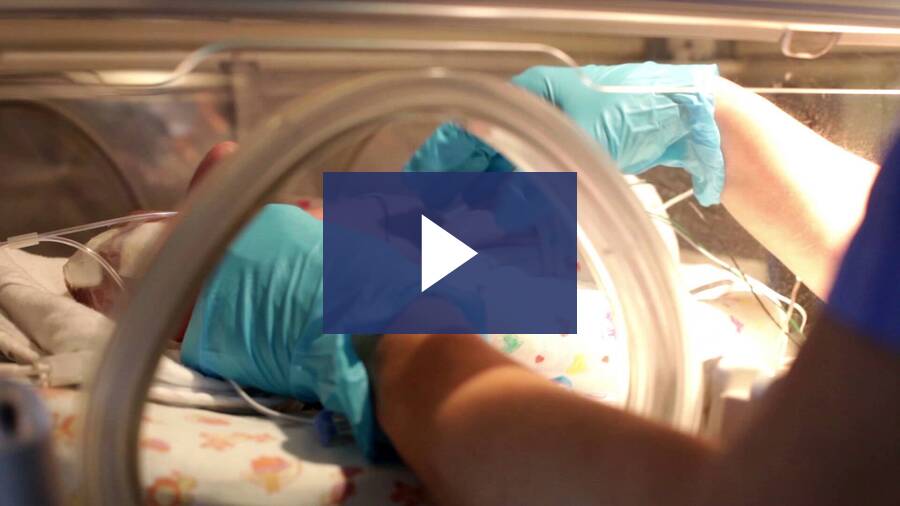 Information for Families: Omega-3 status test for prematurity risk
Additional information
Supplement advice based on omega-3 test results (PDF 95 KB)
Common Pregnancy Supplements that do not contain omega-3 (PDF 322 KB)
Contact us
Email: omega3@sahmri.com
Phone: (08) 8128 4444